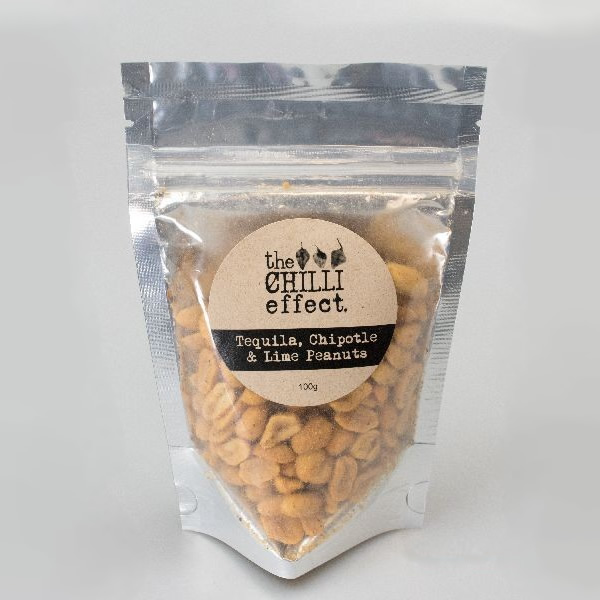 Tequila, Chipotle & Lime Peanuts – The Chilli Effect
Heat Level: Hot
Produced by: The Chilli Effect – Sydney, NSW
Artisan crafted in the Sunshine Coast's hinterland.
Warning: Extremely addictive!
Additional Warning: Contains NUTS
Size: 100g
Out of stock
Product Description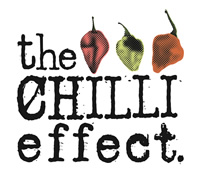 Heat Level: Hot
Tequila, Chipotle and Lime peanuts, the perfect companion for enjoying Australian craft beer on a hot summers day. Although they work equally well with UK beer/weather too – just sayin'!
Featuring all the smokey goodness of Mexican chipotle peppers.
Artisan crafted in the Sunshine Coast's hinterland, The Chilli Effect's nuts are extremely addictive!
Ingredients: Peanuts, Salt, Lime Juice, Chipotle Powder, Chilli Powder, Tequila Flavour.