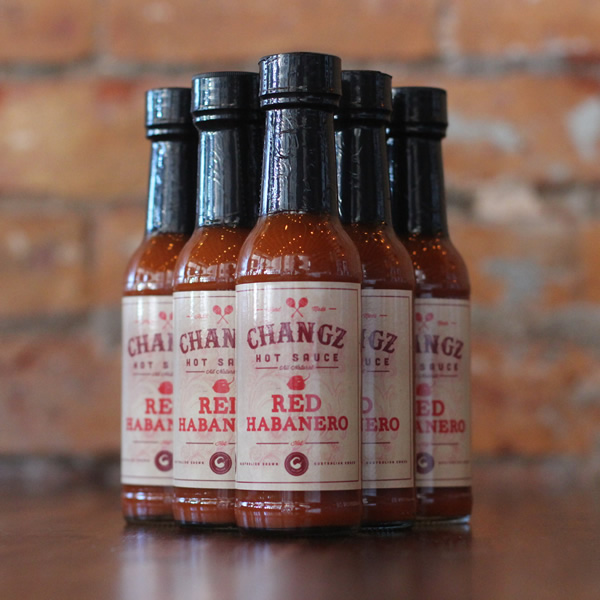 Red Habanero – Changz Hot Sauce
Heat Level: Hot
Produced by: Changz Hot Sauce – Melbourne, VIC
100% Australian made – Changz Habanero sauce is jam packed with red habanero & backed up by strong hits of mango and ginger.
Size: 150ml
Out of stock
Product Description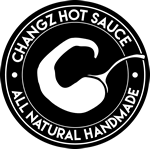 Heat Level: Hot
Changz Habanero sauce is jam packed with red habanero & backed up by strong hits of mango and ginger.
Holding a high level of heat without compromising the pallet is a difficult achievement when considering hot sauce recipes. Changz have spent many hours of pain staking development to create what is the perfect harmony of flavour and high level heat in a full flavoured all natural hot sauce.
Ingredients: Tomato, Onion, Red Habanero, Apple Cider Vinegar, Mango, Ginger, Garlic, Brown Sugar, Salt & Spices.