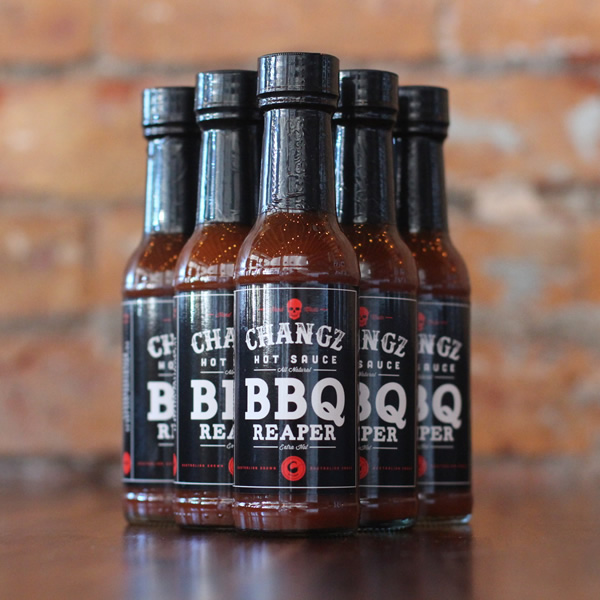 BBQ Reaper – Changz Hot Sauce
Heat Level: Very Hot
Produced by: Changz Hot Sauce – Melbourne, VIC
100% Australian made – An extra hot BBQ sauce with a big hit of fire from the Carolina Reaper pepper
Size: 150ml
Out of stock
Product Description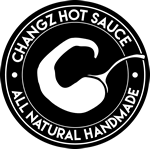 Heat Level: Very Hot
An extra hot BBQ sauce with a big hit of fire from the Carolina Reaper pepper, the current Guinness record holder for the hottest pepper in the world.
If you love your sauce HOT, throw this on your burgers, smoked meats & pizza to give your feed a massive kick of heat and ultimate BBQ flavour.
Ingredients: Tomato, Onion, Apple Cider Vinegar, Brown Sugar, Carolina Reaper, Worcestershire Sauce, Garlic, Smoked Paprika, Vegetable Oil, Soy Sauce, Salt, Spices.