We're now taking BACKORDERS of Bunsters SHIT THE BED!
---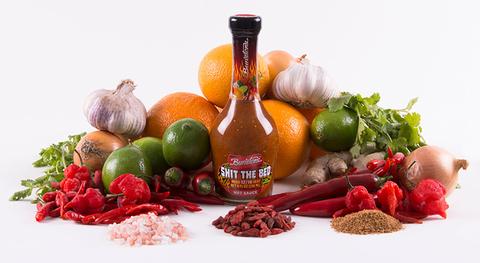 ---
Bunsters SHIT THE BED 12/10 Heat Sauce is currently OUT OF STOCK in the UK, however, we have a fresh pallet on its way over from Australia right now!
It's due to land at the beginning of December so we're taking BACKORDERS of Bunsters Shit The Bed 12/10 Heat & the new lower priced Bunsters Hot Sauce 7/10 Heat which will be shipped out to you around the 2nd WEEK IN DECEMBER 2018 in time for Christmas!
Yeah, alright howzit goin' mate?
---