PHASE 2 BEGINS IN APPROXIMATELY
Bunsters SHIT THE BED Chilli Chocolate NOW IN STOCK!


♥

Better than a chocolate rabbit or shitty Easter Egg!

♥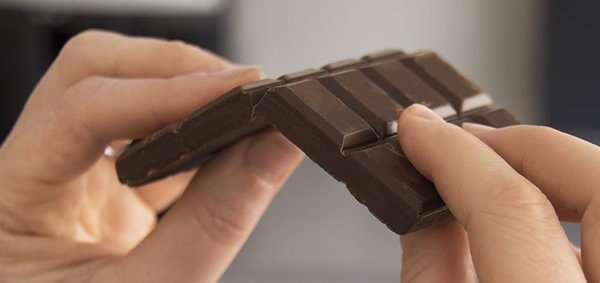 Yeah, alright howzit goin' mate?
---
Thanks for checking out Aussie Hot Sauces – a place dedicated to showcasing the best chilli sauces & spicy products all the way from Down Under and bringing them back up to the UK. Whether you're a UK chilli-head looking to sample Australia's finest fiery foodstuffs or an ex-pat Aussie craving a spicy taste of home then look no further.
We are currently stocking an array of fantastic sauces from The Chilli Factory in New South Wales – voted Australia's Best Gourmet Range – and we're also the only place in the UK where you can buy the most famous hot sauce on the internet – Bunsters Shit the Bed.
If you have any questions or suggestions please do not hesitate to get in touch via the contact page.