Yeah, alright howzit goin' mate?
---
Thanks for checking out Aussie Hot Sauces – a place dedicated to showcasing the best chilli sauces & spicy products all the way from Down Under and bringing them back up to the UK. Whether you're a UK chilli-head looking to sample Australia's finest fiery foodstuffs or an ex-pat Aussie craving a spicy taste of home then look no further. To celebrate the launch of the site and for a limited time we're including a FREE 70g pack of Spice Blends / BBQ Rubs / Curry Mixes / Gourmet Seasonings from The Spice Factory for every order over £25. These will be picked at random for qualifying orders while stocks last.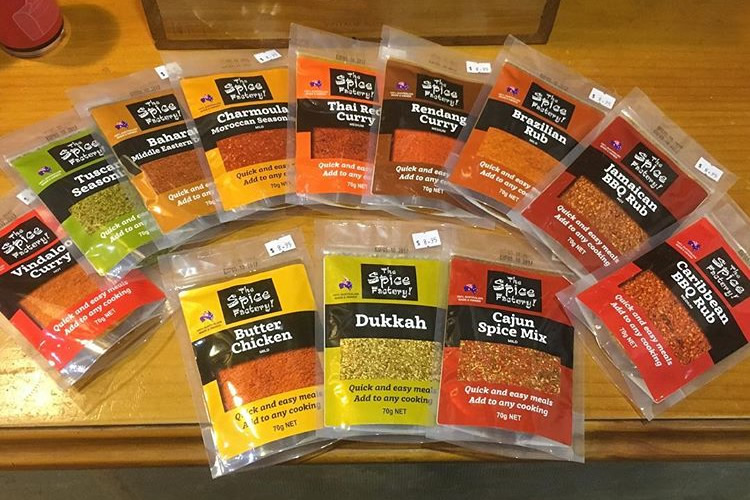 If you have any questions or suggestions please do not hesitate to get in touch via the contact page.